Now if we have the same effect of this filter, all around, wouldn't that look nice? I think so. But you'll have to prove me wrong to say no. So, come on, let's do it.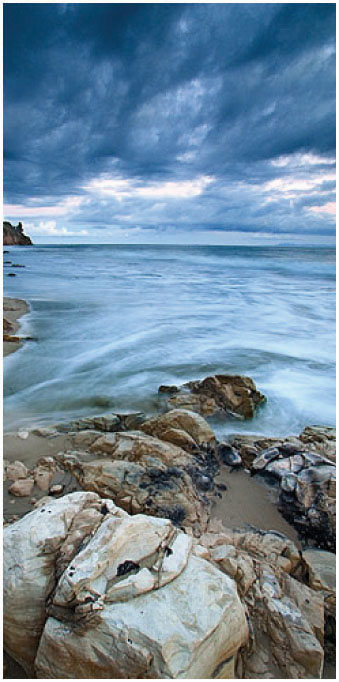 Idea
Imitate + Combine !
I don't know if anyone of you have ever seen really old black & white photos, where all the edges around the object are faded to black, or darker.
I tried to combine that effect, with the effect of a "graduated neutral density filter" which is an optical filter used to bring an overly bright part of a scene into the dynamic range of film or sensor (like the photo on the left).
I tried to combine both effects in one thing, this tip is totally experimental, and I would really appreciate if you out there show me some samples if it works :)
Tools

. A camera (S.L.R. or semi S.L.R.)
. A toilet paper centre cylinder
. A cutter
. And some black paint
Steps
Again everyone, this is totally experimental. I guess I am trying to re-invent something here. Let's hope we end up making something sensible :)

1- Get your toilet cylinder.
2- Cut the top of it, approximately half of it. And make sure the edges of the cut side is a bit rough.
3- Colour the top side of it in black.
4- Hold the piece that you made against your lens, and make sure you have a protective filter before you do that.
5- The cylinder will act like a light tunnel, zoom in and out. Focus on different objects until you find the right catch, shoot it, and send it to us :)
Example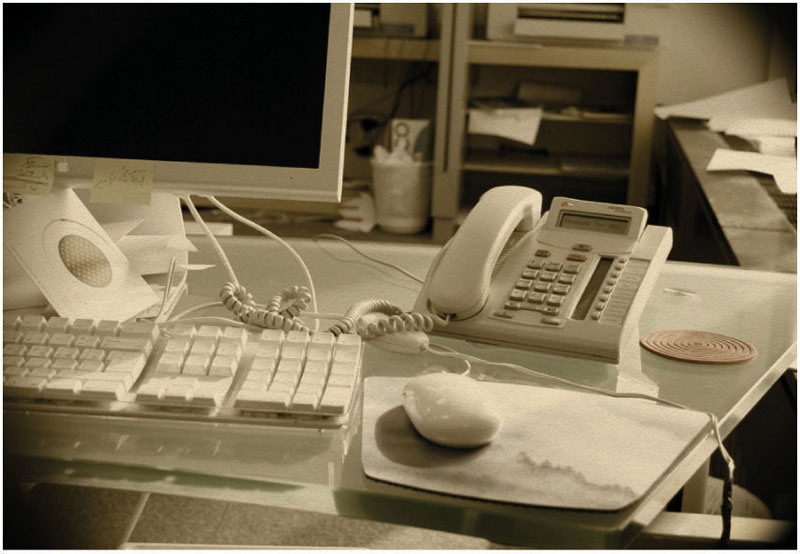 ---
If you liked this issue's tip, please share your experiments with us. Send your works to: konash@i-mag.org